Pre-purchase inspection
sunshine coast

to make sure that the car you're buying is worth it

//

If you are willing to buy a second hand car then pre purchase Inspection done by a professional mechanic is a must before you hand over the money; it not only gives you peace of mind but also it is done to make sure that you drive a safe ride.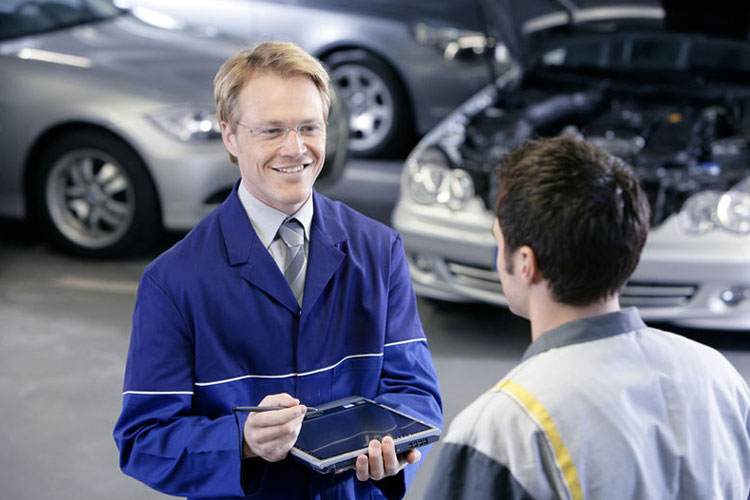 What is Pre Purchase Inspection?
Pre purchase inspection is an independent third party inspection for any car, which is recommended by any Consumer Protection Organization or insurance company or even the state government to check for defects, hidden damage, maintenance history, and safety. After all the checkups the evaluation report and certificate to the vehicle is provided.
Roadworthy Today has the best mechanics who run checks unbiased for any car and we always maintain our standard because we are a well reputed Pre Purchase Inspection service provider since inception.
Why Pre Purchase Inspection is necessary?
Sometimes it creates a mental baggage when you are thinking to buy a second hand car or used car, because there is always a possibility that prior owner of the car may not be very gentle to the car you're willing to buy.
Be it an accident damage, poorly performed repairs or just neglect, having the vehicle you are interested in checked by a professional of Roadworthy Today will ensure that you're not buying a scrap!
How a Pre Purchase Inspection is carried out?
In a Pre-Purchase inspection the inspector inspects most aspects of a vehicle, including exterior and interior of the car, checks the engine bay, wheels and tires, brakes and suspension.
After the initial check the car is then taken out for a road test to check for engine and transmission operation.
Our examiners have seen many types of vehicles in almost every condition, and can give you an expert and unbiased opinion on the vehicle you are willing to purchase.
What are the parts or accessories Roadworthy Today checks for Pre Purchase Inspection?
What are the parts or accessories Roadworthy Today checks for Pre Purchase Inspection?
The cost of pre-purchase inspection depends on a lot of factors. As you can that there are so many things are being checked and the insurance is also a factor here.
Once the entire inspection is done, a detailed report will be sent out, along with any additional comments or notes from our authorized vehicles tester.
If there are any faults or repairs that are required found in the inspection, the issues can be used to negotiate a reduced price with the seller before purchase.
And if the vehicle is given a clean chit, then you can have the peace of mind that you are purchasing a vehicle in good condition which is going to provide safe motoring for you and your family.
Roadworthy Today provides the most unbiased and accurate pre purchase inspection done by skilled and experienced mechanics for any car at the most affordable price.
You can book us online or can visit our outlet at your convenience.