Car servicing
sunshine coast

makes sure your car is in tip-top condition

//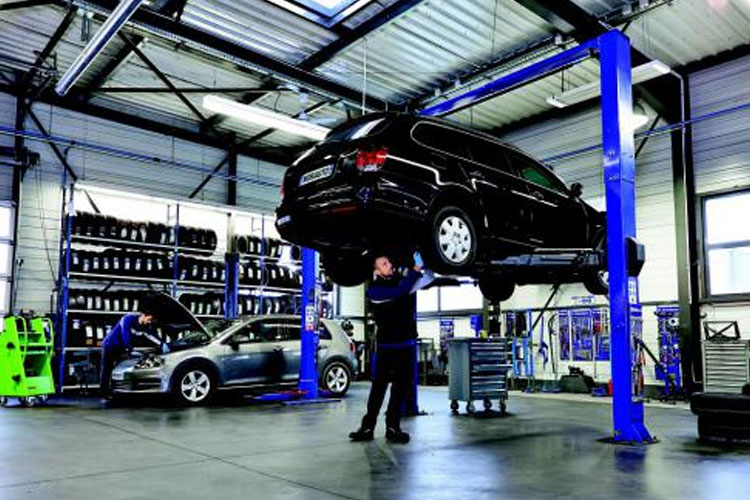 It is a tendency of people around the world not to consult professional Car Service provider until something goes wrong with their car. To reduce the chance of happening something wrong in first place one should book Car Service in every week's interval.
Your car makes you to be in office in time, your kids to school in time, you can go to shopping any time but if your car misses the Car Service in time by the best mechanics in town from Roadworthy Today then unexpected bills can be expected any time, because there is an old saying, "An apple a day, keeps the doctor away." and for your car we can say that a regular car service can keep unexpected bills away that's for sure.
Why Car Service is necessary
A regular car service always mitigates the chances of wrong happening to your car. So, when it is the matter of safety Car Service by Roadworthy Today's professional mechanics is mandatory for any car near Sunshine Coast area, cause our number one concern is your safety.
At Roadworthy Today we strive to serve the apex level of services to all our customers ensuring they enjoy a safe and pleasant driving experience. We offer an extensive range of car services for cars of all makes and models all under our single roof. We specialize in car services including wheel alignment service, car body service, engine service, denting and painting, brake service, car grooming and much more.
Our highly professional and skilled mechanics use the best quality products combined with latest techniques for all car repair services.
Book your service with us online or visit our workshop in Sunshine Coast Area today!
What Car Service Roadworthy Today Serves
Preventive Maintenance Service
To keep your car in good health and running, Roadworthy Today provides a regular check-up which lets your car avoid facing bigger problems. Also, running such regular checkups to your car with routine services will lead to better performance in return.
Running Checkup
With 25 years and more of experience we have seen time takes a toll on every vehicle. Every part of your vehicle would require service or replacement at certain times. Roadworthy Today offers a great range of Car services and replacement services to makes sure that you face minimum inconveniences if your vehicle starts showing problems.
We run extensive checkups and provide expert's service for your car's-
Brakes

Clutch

Electricals

Engine

Exhaust

Fuel system
Suspension system

Steering

Transmission

Wheels

Airbags
Car Wash & Cleaning Services
At Roadworthy Today, we cater an extensive range of car wash and cleaning services. Our car grooming package provides a wholesome services right from basic car washing to detailed interior and upholstery cleaning, protective coating, vacuuming and dashboard polishing.
In our Car Wash & Cleaning Service we provide-
Interior & upholstery cleaning

Paint restoration polish

AC disinfection treatment

Radiator flush treatment

Wax polish

Underbody antirust treatment

Engine flush treatment
Car Wheel Alignment & Balancing Service
Car wheels get damaged for many reasons including bad roads and potholes, leading to misalignment. So, your car's wheels need regular attention to make sure proper wheel alignment and balancing. Roadworthy Today has experts to help you, maximize the life of your car wheels by providing a wide range of wheel care services, to ensure the safety of your car and you.
In each and every sector of car servicing Roadworthy Today comes first in the entire Sunshine Coast area and for that we are always on the Top Charts for 25 years and counting. Ensuring your and your car's safety through our Car Service is our number one priority and for that we have the biggest customer base and making them smiling with our affordable pricing.